Attractive Places to Visit in Galle
2022 Febraury updated
---
Galle has a long and colourful history dating back hundreds of years. Before the 16th century, Galle was the island's principal port for exporting and trading products and spices. Since 1400 BC, Ceylon cinnamon has been exported. Galle was utilized as a bastion by the Portuguese, Dutch, and British colonial powers. Galle was the ancient seaport of tarnish from which King Solomon took ivory, peacocks, and other riches, according to Sir James Emerson.
Galle now is charming, particularly the fort. Galle has one of the most popular cricket stadiums in the world and is one of the most famous places to visit in Galle. There is so many things to do in Galle and ways to learn about this wonderful city. The roads along the coast that are beautiful. Let's start with the most important, as well as the minor details that most people overlook.
How to travel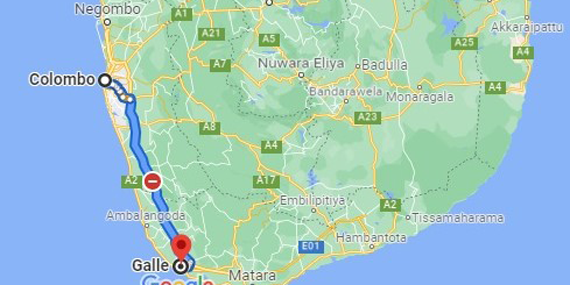 Distance from galle – 120 km
By Road
galle – Galle Highway – with traffic – 3 hours
galle – Galle Expressway – with tolls – 1 hour
By Train
galle – Galle Express train – 2 hours
Walk into galle fort railway station and you can get tickets for 3rd class and 2nd class. (3rd class railway tickets price is very cheap)
3rd class is very crowded sometimes not recommended for tourists.
To pre-book a rail journey contact a travel agency
For more information, log in to – http://www.railway.gov.lk/web
By Air
galle – Galle – 20 mins
The following travel companies offer internal chatter flights and Helicopter tours
https://www.senoksl.com/travel-and-leisure/airport-and-aviation-services-sri-lanka.html