1. How it works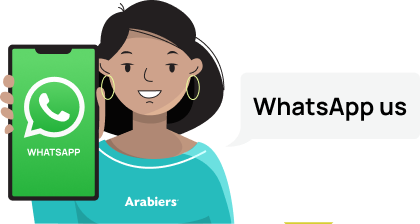 Express reply (1-2 minutes)
Tell us your travel details
Economy class or business class, travel dates, seat preference and destinations
Will give you the cheapest rate
Arabiers team will use multiple system to fetch you the cheapest air ticket
Pay for your ticket simply
Get your Flight in minutes
2. How to Pay ?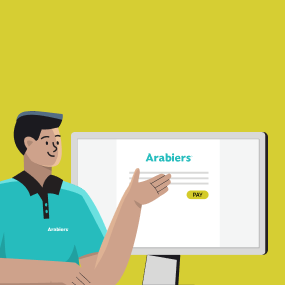 Pay via simple online e-Invoicing
We will send you a simple e-Invoicing link you can use the link and make the payment, we use Sri Lanka's most trusted online payment system gateway and book flight tickets online in Sri Lanka.
Transfer via online to our bank account
Bank:
Hatton National Bank (HNB)
Account Name:
Arabiers Private Limited
Branch Address:
502/1A, Marine Drive, Kollupitiya, Colombo 03
Account number:
250010019879
Bank phone number:
+94115286269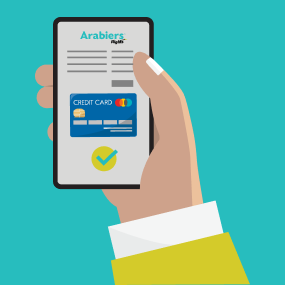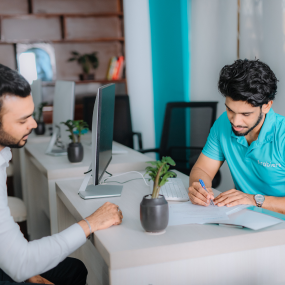 Visit our office
You may visit our flight booking Sri Lanka office which ia located at 13 First Lane,Dehiwala-Mount Lavinia 10390 or in Dubai Near Dubai Airport, No 110, RKM Building, Dubai
3. Famous Routes
The Colombo international airport is at the center of the east and west hence serve as the connection airport. It is the reason there are several online flight booking Sri Lanka carriers operating at this airport.
The Sri Lanka flag carrier Sri Lankan Airlines has links to a global route wide network of 96 destinations located in 46 countries and 126 different locations.
Emirates, Qatar Airways, Fly Dubai, Air Arabia and Saudi connect Sri Lankans to entire Middle East and Europe. Singapore Airlines, British airlines, American,Air Canada on other hand connects Sri Lankans to Canada and US continent destination.
At Arabiers concierge team we every day assist Sri Lankan travelers and international visitors connecting their trip through Dubai or Doha to book cheapest flight ticket. We also offer Dubai visa processed by Arabiers Dubai office.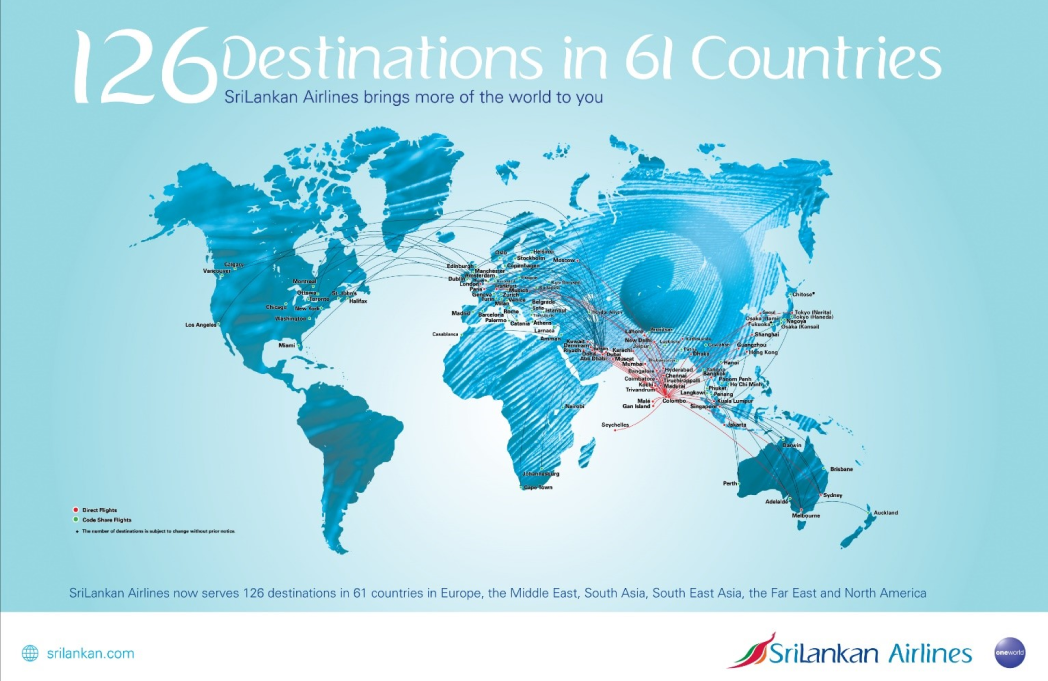 4. Price Guaranteed
Contacted . Flight Booked. Price guaranteed
At Arabiers Air concierge we offer the 'Lowest Price Guarantee' flight ticket price in Srilanka for domestic flights and International flights departing from Sri Lanka. We offer personalized flight ticket and guarantee lowest as possible. Contact us for hustle free flight ticket booking experience in Sri Lanka.
5. Finding the lowest fare
Forget browsing online! Free up your time and chat to our friendly Arabiers Air Ticket concierge team via WhatsApp. You no longer have to scroll through the search engines to find by lowest air ticket booking tickets, fill-in the form or complicated payment method. At Arabiers you'll get the lowest fare flight ticket and offer assistance on flight cancellation, rescheduling and refund.